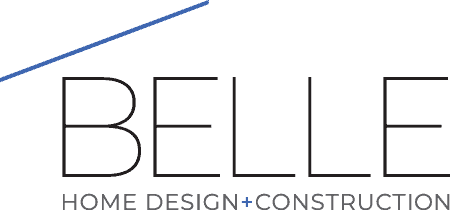 INTERIOR CONCEPTS AND DESIGN
BESPOKE CABINETRY DESIGN AND BUILD
QUALITY RENOVATION DESIGN AND BUILD
FULL HOME DESIGN AND CONSTRUCTION
TRANSFORMING YOUR HOME INTO A SANCTUARY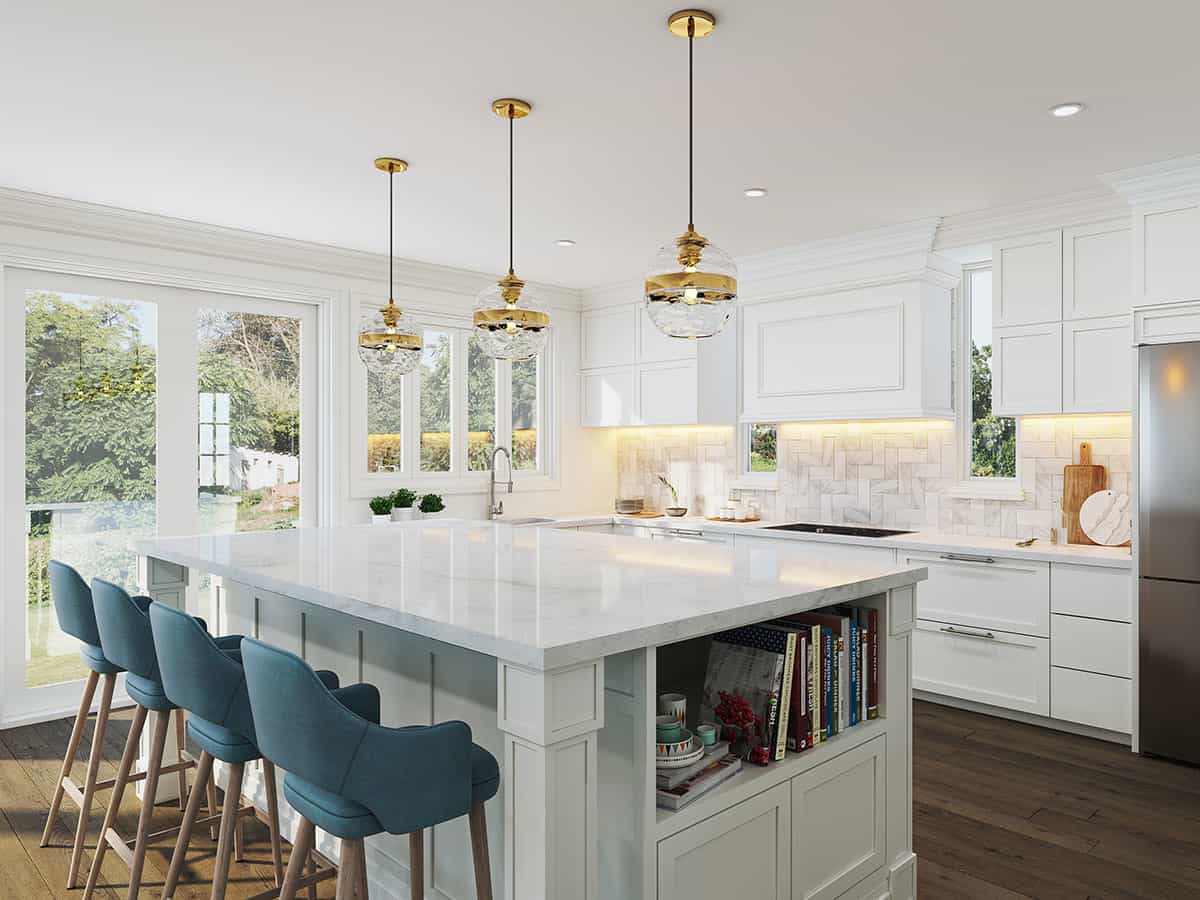 Interior Design Project:


Balwyn Residence
The vision for the 1970s home was to transform it from its beige brick exterior and minimal architectural features, into a glorious Hamptons style home for this family of five. Achieving a more timeless look was created using timber floors, french doors, wall mouldings, American lighting fixtures, marble mosaic tiles and built-in bespoke cabinetry.
"Working with the Belle Homes team was a great experience. They are an incredible team of designers and builders who made our home look even better than we imagined! Their quick responsiveness made us feel like we were their number one priority which is just what any customer wants from professionals in today's world. Tim and Yelda delivered in spades."
JULIE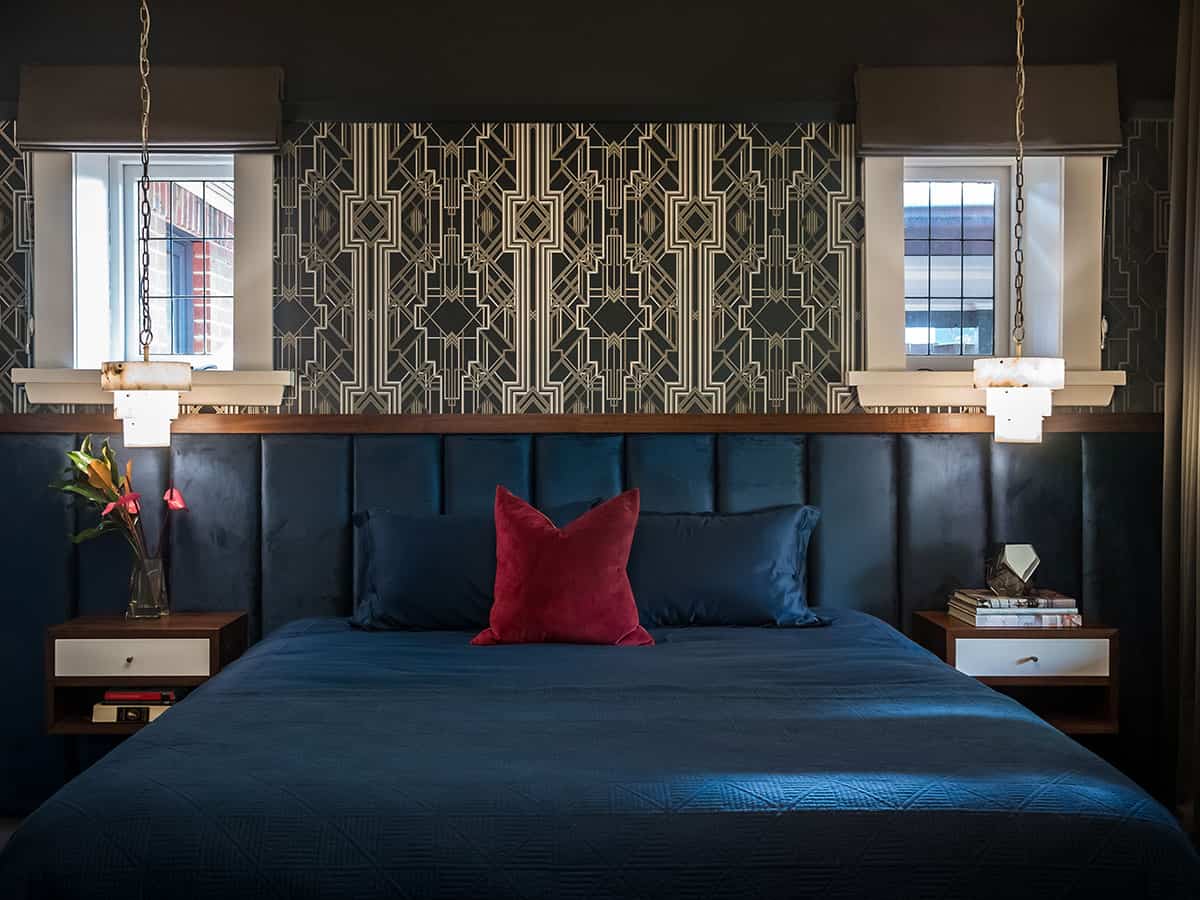 Interior Design Project:


Mont Albert Residence
A beautiful Art Deco residence in Melbourne's leafy Eastern suburbs, this home is the pinnacle of understated luxury living. Based in Hong Kong during the renovation, Michael engaged Yelda Adal-Hall to design all of the interiors as well as Project Manage the build working with the construction company.
"Yelda, I want to tell you, I just walked into my bedroom and my God it's amazing!! Sometimes when you least expect it, things can hit you, and I just had one of those moments. My room is just so cool, so comforting, a haven, a happy place, a safe place, a peaceful place, a mindful place, a Michael place. Thank you so much. Love your work! "
MICHAEL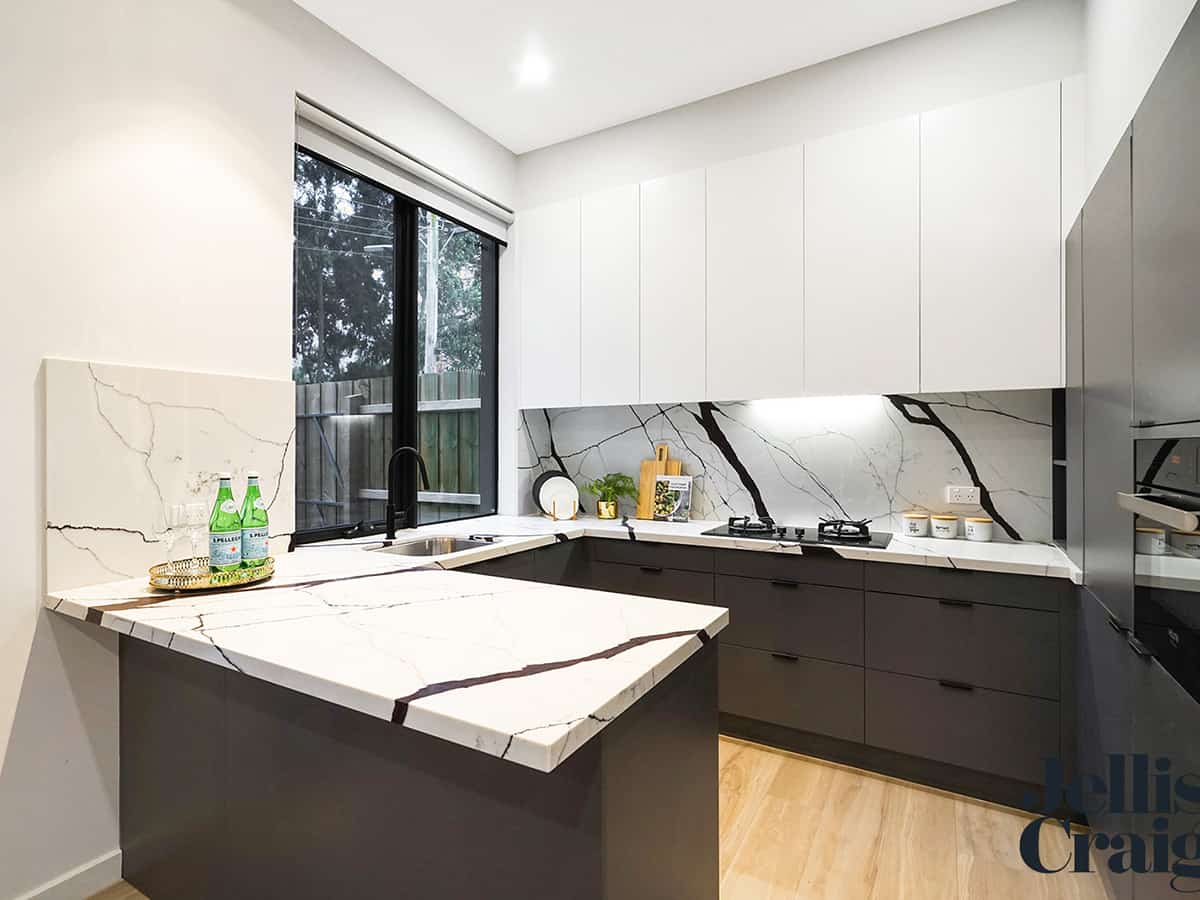 Interior Design and Construction Project:

Mt Waverley Residence
A three, double-storey townhouse development in the famous in the Scotchmans Creek area involved consultation with an archeologist as the site was scattered with significant indigenous artefacts. As one of the townhouses was to be occupied by the owner, a full interior design fit-out was included in this project.
"Belle Homes have been a pleasure to work with. They always kept us informed about any issues and the project's progress and have good communication and record-keeping skills. They had a strong ability to incorporate interior design into construction planning and conceptualised various construction elements. Yelda and Tim were also flexible with changes required throughout the project cycle."
XIN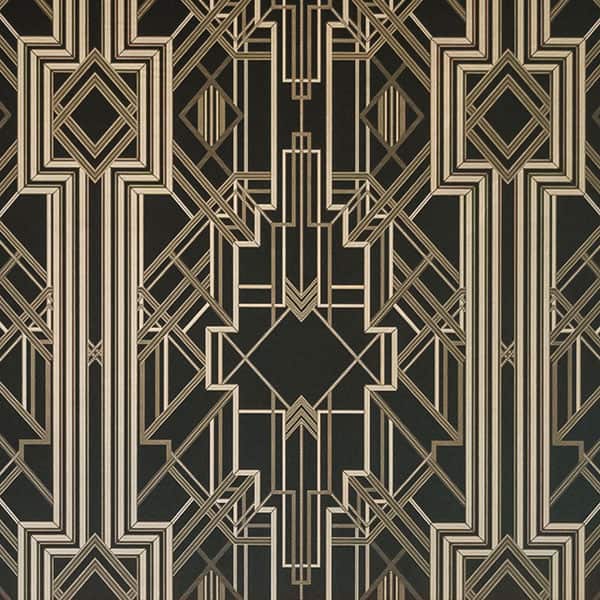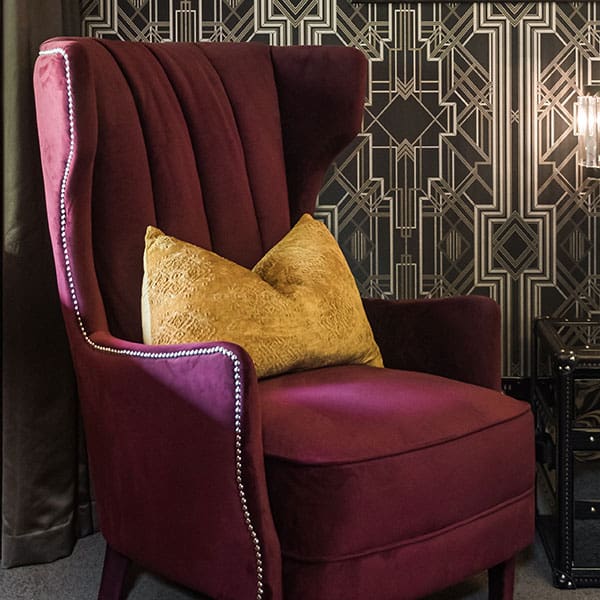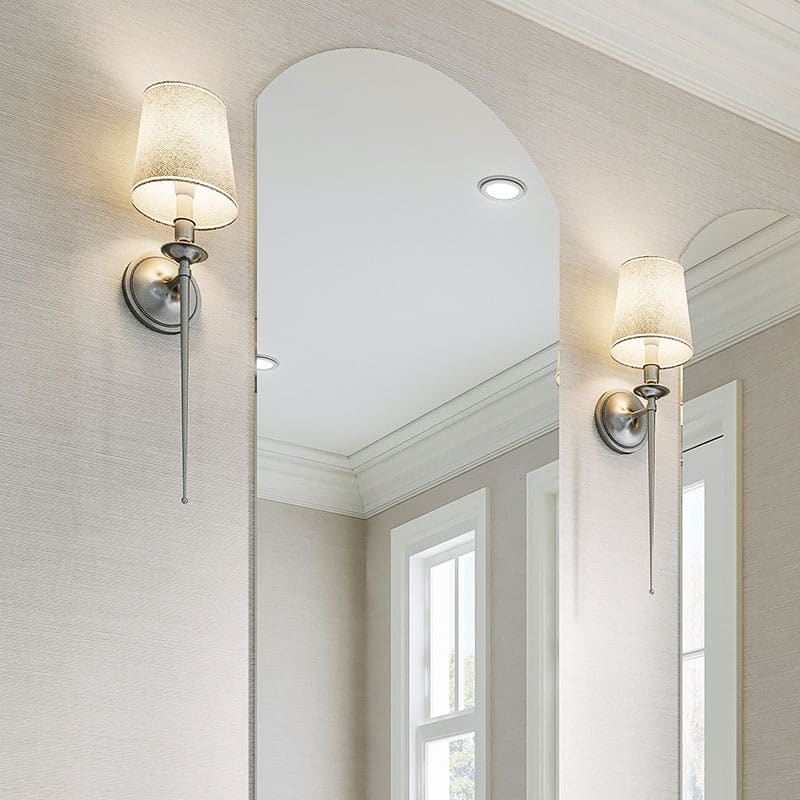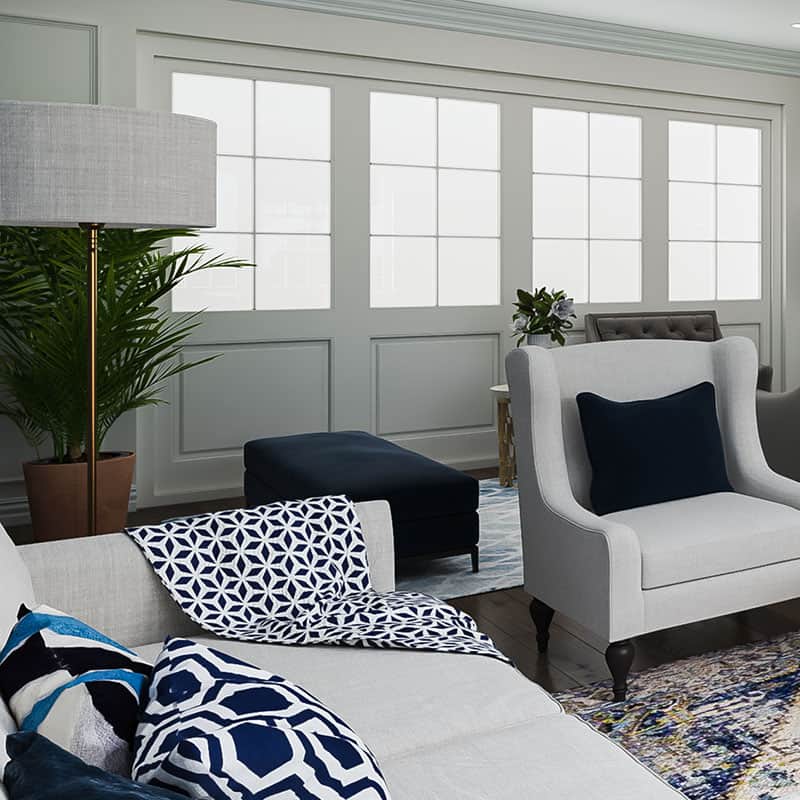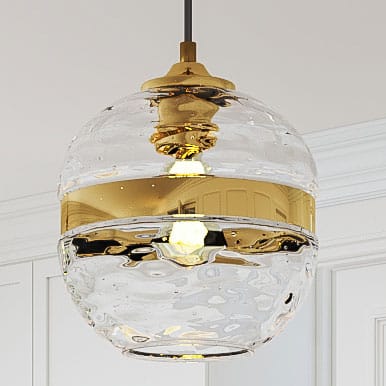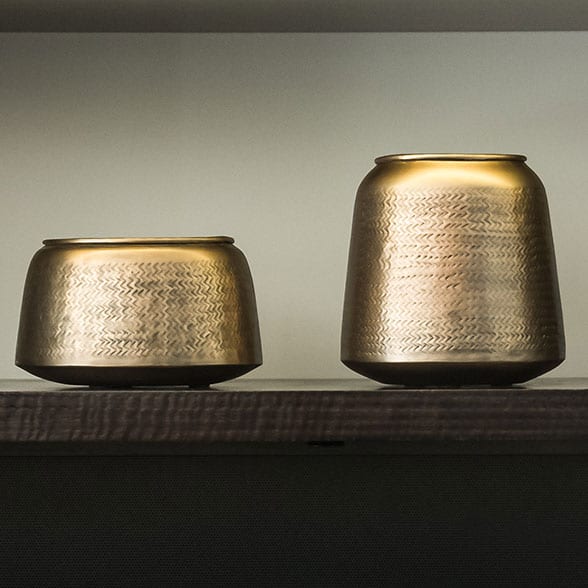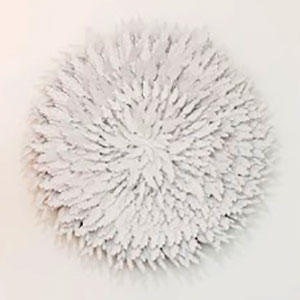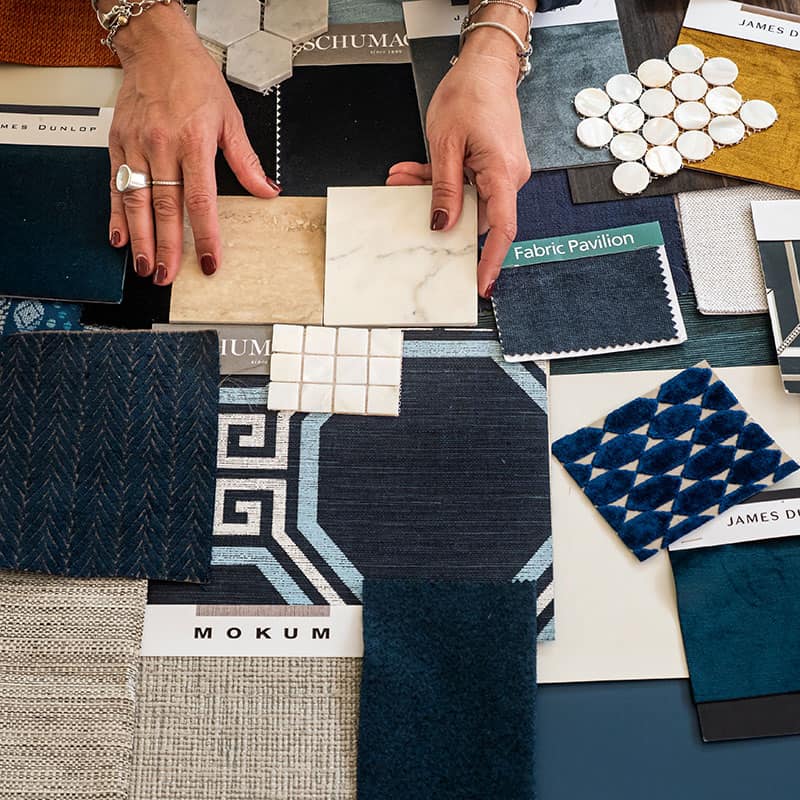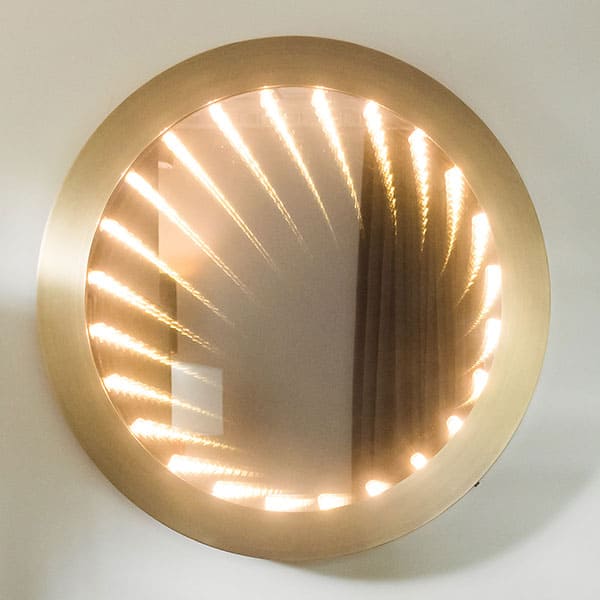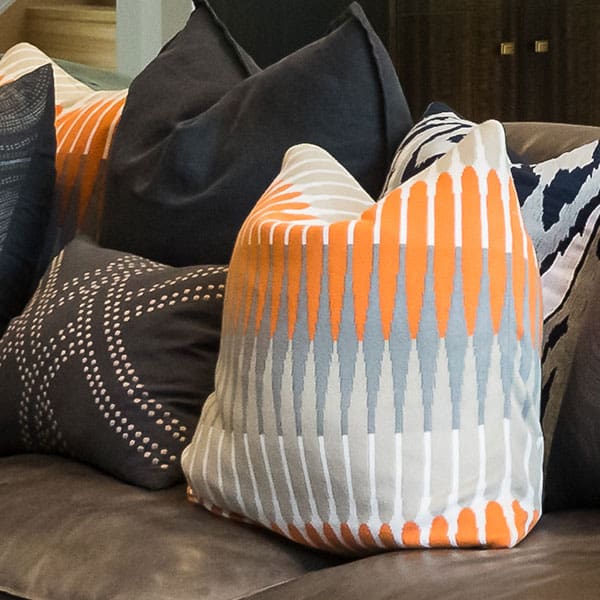 ENJOY A CALM AND SEAMLESS EXPERIENCE FROM INITIAL DESIGN CONCEPTS THROUGH TO MOVING IN DAY.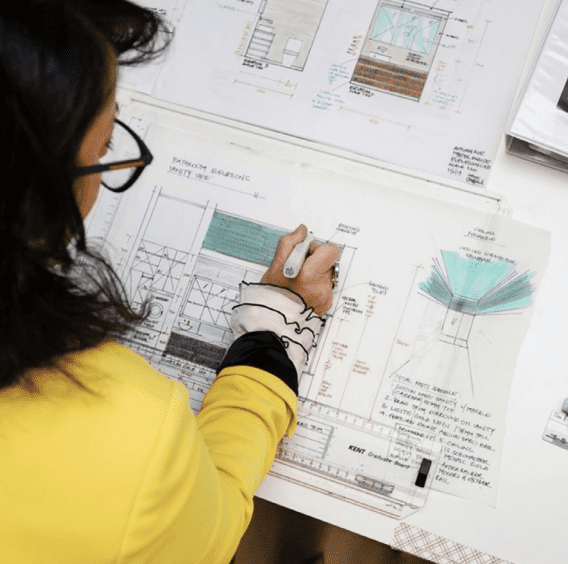 Our Approach
We plan, design, construct and even beautify the homes of busy professionals who are ready to create their dream home without sacrificing their current lifestyle.
We provide a complete end-to-end service for our discerning clients, including town planning, building design, interior design, construction, and beautification.
Get in touch to find out how we can bring your building or renovation dreams to life, while you take care of business and your life.
We design and build beautiful homes that provide a sanctuary from the stresses, noise and busyness of modern life.