TRANSFORMING YOUR HOME INTO A SANCTUARY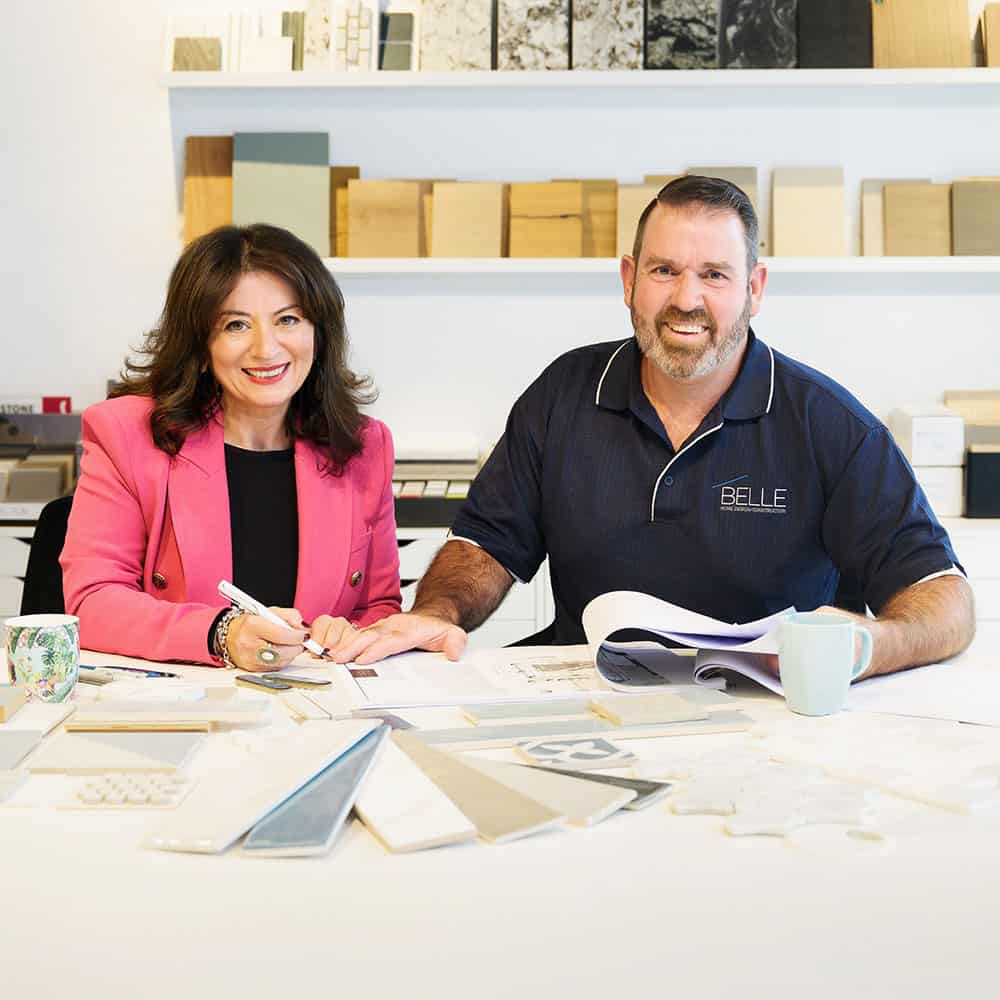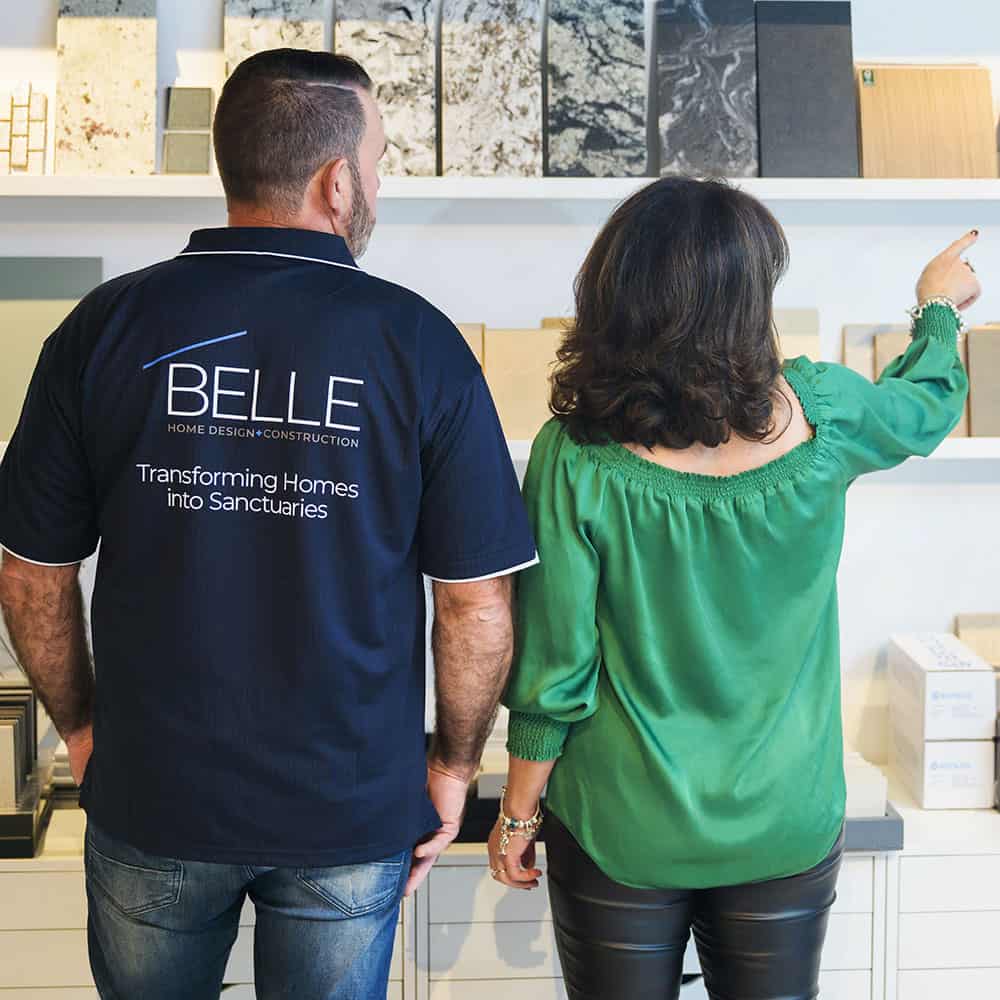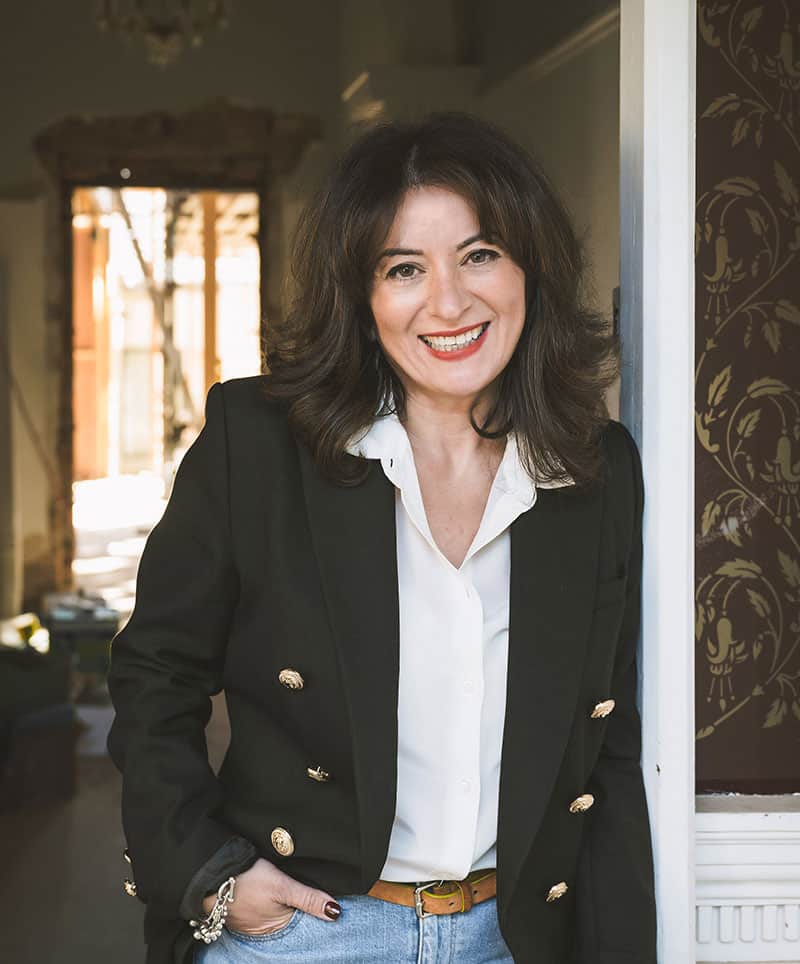 Belle Homes Head of Design
Yelda Adal-Hall
We design and build beautiful homes that provide a sanctuary from the stresses, noise and busyness of modern life. Belle's Head of Design, Yelda Adal-Hall, is the creative brain behind all Belle projects.
With more than 100 renovations in her portfolio, Yelda has amassed a wealth of experience transforming dreams into reality for clients with know-how, confidence and flair. Taking responsibility for town planning, building permits, Interior Design, Collaborative Building Design, Consultant Reports and Interior decoration, Yelda guides clients through this process with grace and ease.
Yelda assuredly knows the formula for creating stunning homes that are design wise – holding your hand for the whole journey. If you want to renovate but don't know where to start or how to pull it all together, call Yelda for guaranteed success.
"Our enemies are the commonplace, safe and dull whilst our CHAMPIONS are architectural details that bring a home to life, stimulating and decorating our homes into wondrous spaces that embrace us and those we love."
Belle Homes Head of Construction:
Tim Hall
With 37 years of experience in the domestic building industry, Tim has developed extensive building skills. Commencing with Carpentry, followed by Project Management and Site Supervision skills, Tim has refined his craft into an art.
Tim has been fortunate to have worked at both ends of the domestic housing market, learning his trade and gaining early supervision experience in the "production line" housing market, then moving on to the luxury end of the market building for owners who wanted the finest finishes and designs they could get.
Renovating 100-year-old plus homes has allowed Tim to use his traditional carpentry skills to problem solve and blend old with new to create seamless transitions between the original house and the new extension. Tim's attention to detail and ability to translate the detail drawn on Architectural and Interior Design Plans guarantee the integrity of every build.
If you are planning to build – you will want Tim as your Builder, Yelda as your Designer and Belle Homes as your partner.