Design + Construction Case Study:
Hampton Residence
Belle Homes offers a total turn key solution for professional clients who are looking for masters in the field of planning, design and construction.
Hampton Residence currently under construction.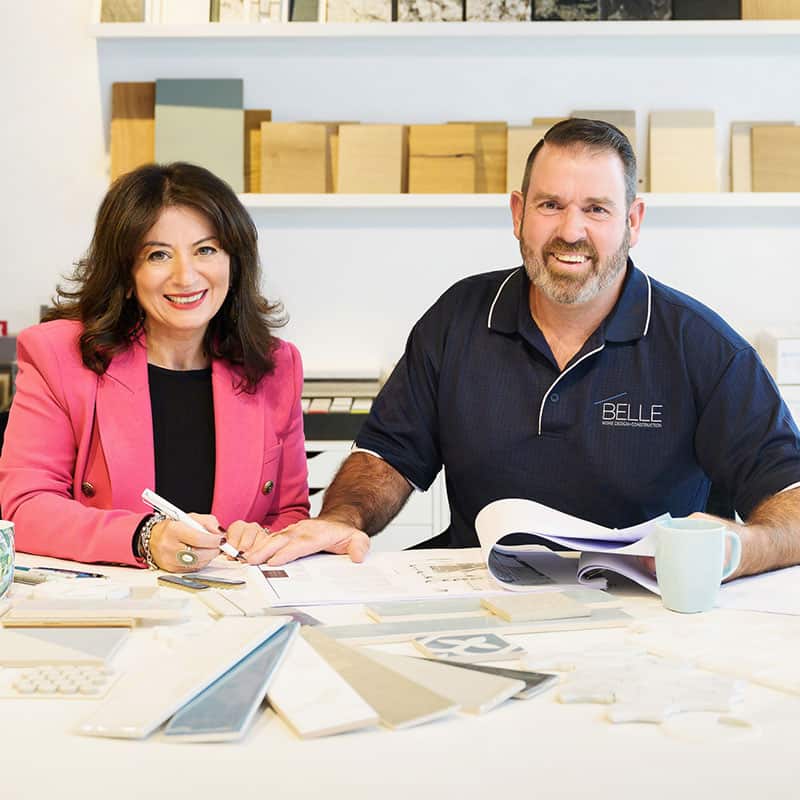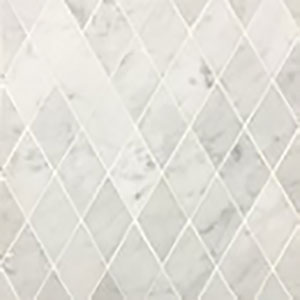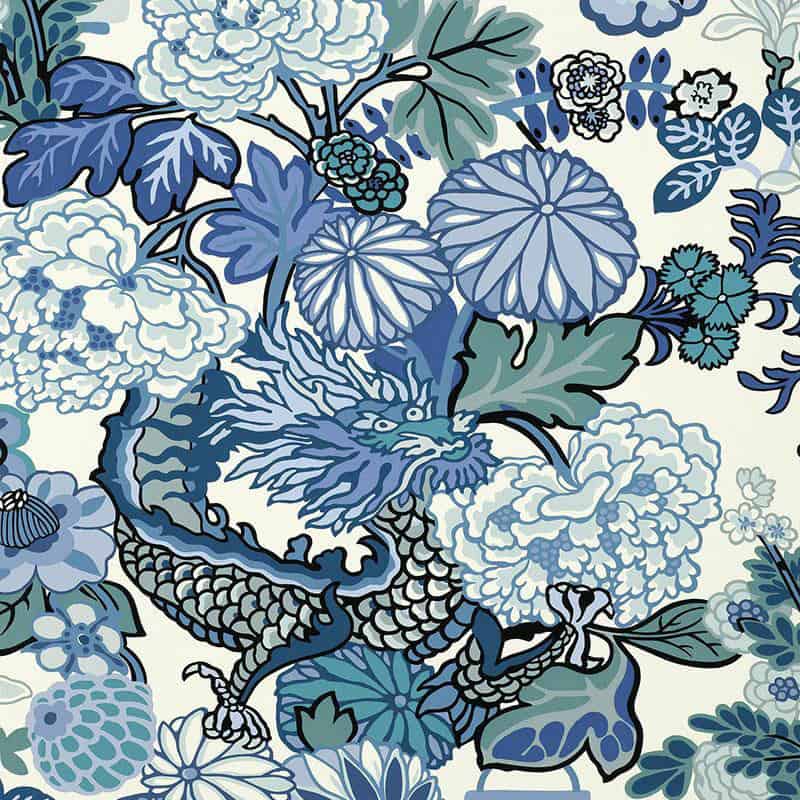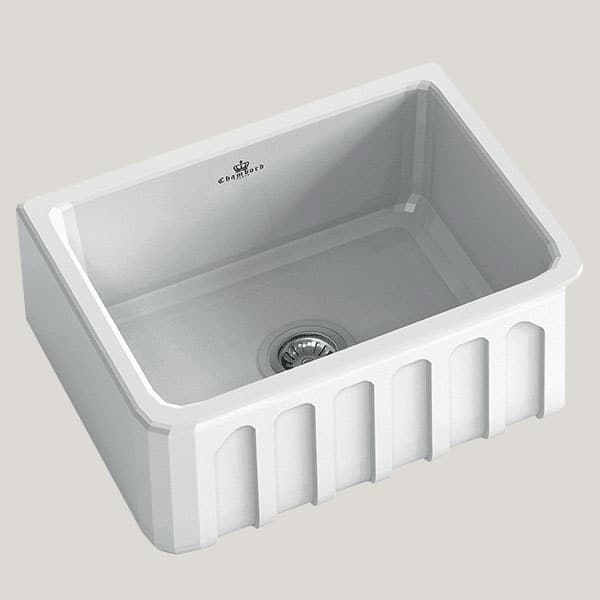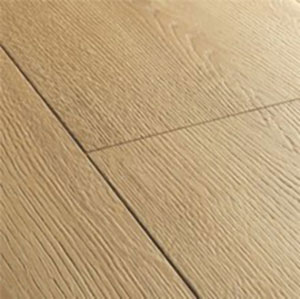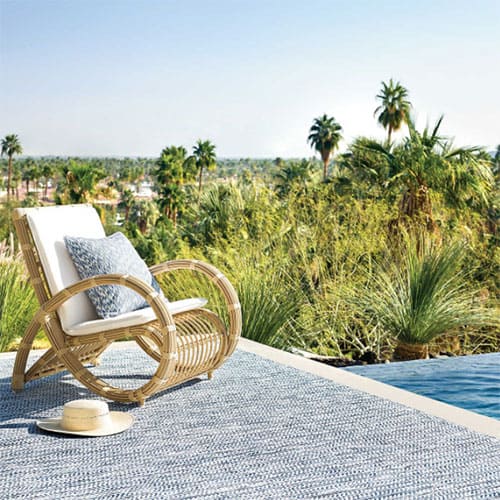 Bringing a superior attention to detail, a deep thoughtfulness and holistic care to all projects, Belle Homes Design + Construction transforms homes into sanctuaries for discerning clients.
Belle Homes provide a complete end-to-end service for town planning, building design and interior design, following a fully detailed and documented process to guarantee we deliver on our client's vision.
The Belle Homes core team is a hand-picked group of knowledgeable and experienced project management and construction professionals, with a combined more than 100 years combined experience.
We listen carefully to your dreams, needs and wants for your home and translate that into a bespoke plan to move you toward it with ease and grace.
Simone & Andy approached Belle Homes to help them renovate their 100-year-old Californian Bungalow in the Melbourne bayside suburb of Hampton.
The 1970s style stained pine kitchen with a brick hearth surrounding the cooktop was old, dated, impractical and unattractive. With old green timber panelling on the walls, a small meals table area in the kitchen leading into an unused sunroom, a dark and gloomy central hallway and minimal living spaces, it was time for a transformation.
In addition to making better use of the vast block of land, their dream was to create a light and breezy Hamptons style home for their young family in Hampton.
A concept for the creation of preliminary plans was borne, and a review and collaboration with the clients ensued. Playing an integral part in the design process, Belle Homes guided the clients through the pros and cons of the concept Floorplan, refining the client's requirements at each stage.
Town Planning and Permits
Taking on the role of the Lead Consultant, Belle Homes first researched the regulatory path with the Water Authorities and the City of Banyule for the site, which was situated in a Flood Overlay Zone.
We then coordinated the preparation of Town Planning Concept drawings and the necessary approvals from Melbourne Water to apply for a Town Planning Permit successfully. Our philosophy is always to cover all bases to eliminate any nasty surprises.
After obtaining the Town Planning Permit from the City of Banyule, Belle Homes coordinated the preparation of the working drawings, Engineering, Soil Report and Building Surveyor for the Building Permit.
Smooth Sailing for the owners
All the while, our clients continued to focus their time and energy on their family and careers. Not needing to coordinate with any of the consultants, permits and design details meant it was smooth sailing for them. Their only commitment was to attend fortnightly meetings with Belle Homes principals Yelda and Tim to consult on fine-tuning the new plans and designs.
Professional design process
Simultaneously, another process was unfolding – the Interior Design for their new home. Head of Design, Yelda Adal-Hall began creating a Hamptons style home to coincide with the commencement of construction.
Yelda began translating their request for a light and breezy Hampton's style home by choosing the right colours, finishes and selections and sketching thoughtful and practical kitchen and living room floor plans.
A successful Hamptons style environment is achieved with a considered whole design approach – not just a blue and white colour scheme with some lovely vases! The serious design tasks included consideration of appropriate space planning, that function remained front and centre of the design, colours, finishes, and selections were true to the overall vision while ensuring the budget was honoured.
The resulting professional design told a story of a young family living in a lovely historic home who wanted to honour the original period features yet achieve a modern, classic and delightful home to live in.
By the time the Construction drawings were completed, the Interior Design selections and plans were also completed, ready to start the project.
Belle Homes was delighted to begin the construction phase and are currently close to completion. With just the final cabinetry, light fittings, and painting remaining, the beautiful interior design will become a reality, and this beautiful young family can start enjoying living in this stunning new version of their historic bayside home.
TRANSFORMING YOUR HOME INTO A SANCTUARY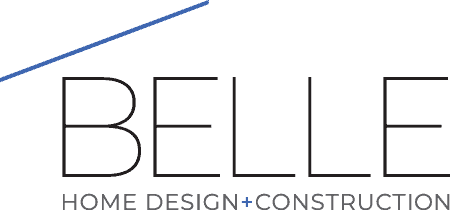 INTERIOR CONCEPTS AND DESIGN
BESPOKE CABINETRY DESIGN AND BUILD
QUALITY RENOVATION DESIGN AND BUILD
FULL HOME DESIGN AND CONSTRUCTION