Interior Design Case Study:
Mont Albert Residence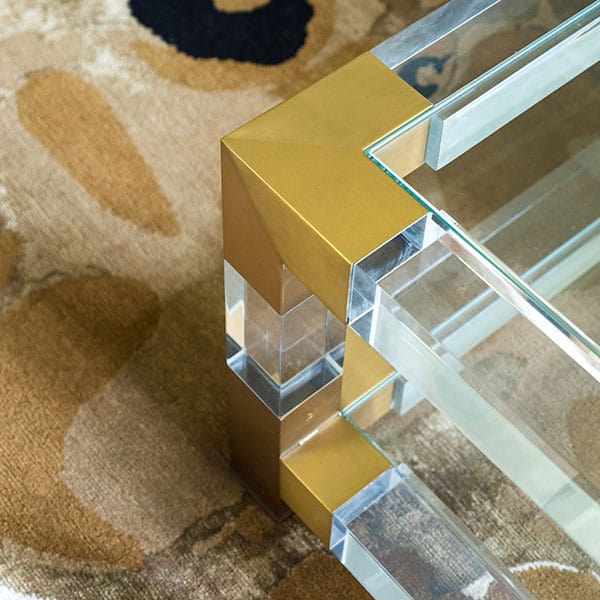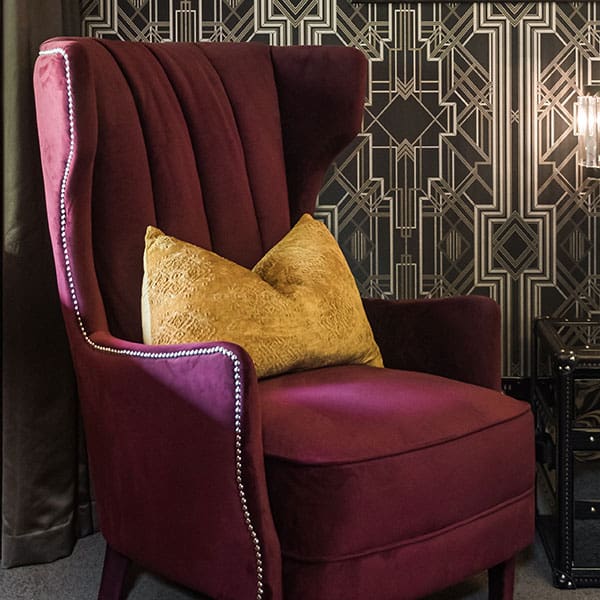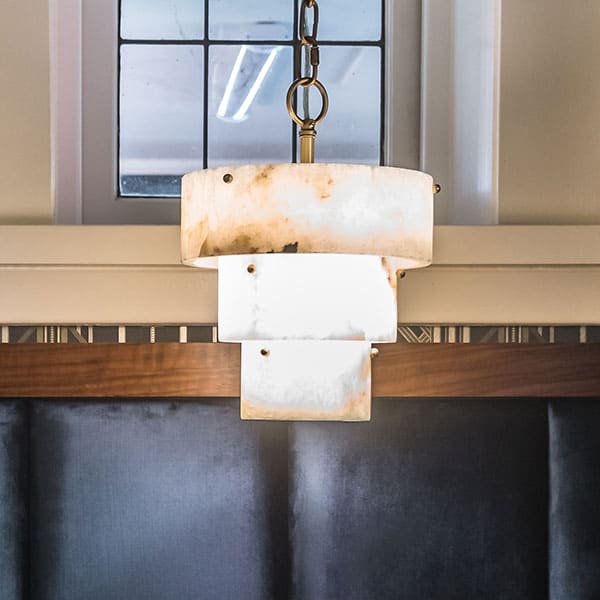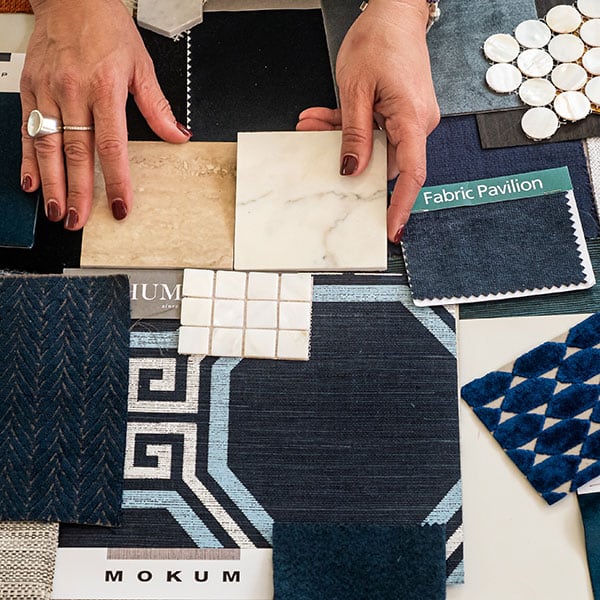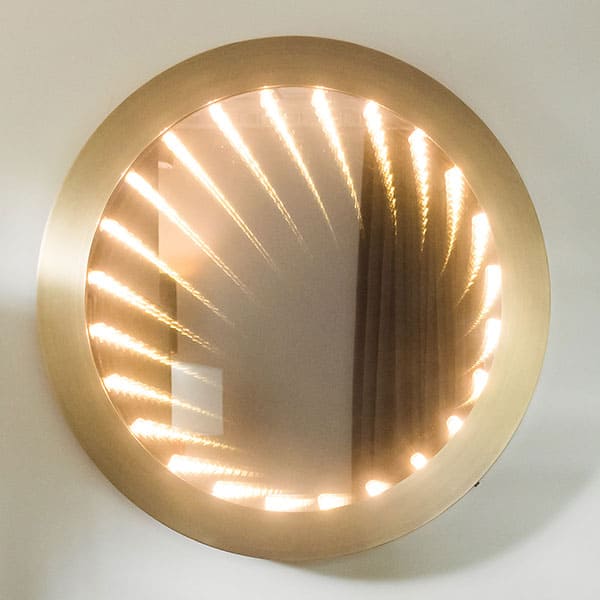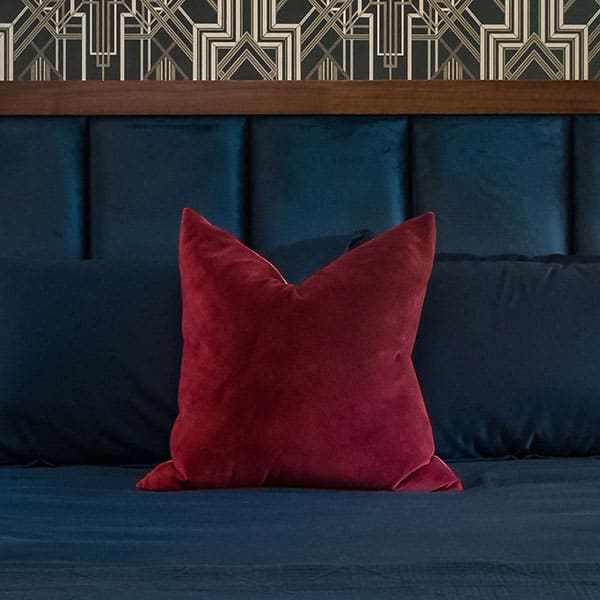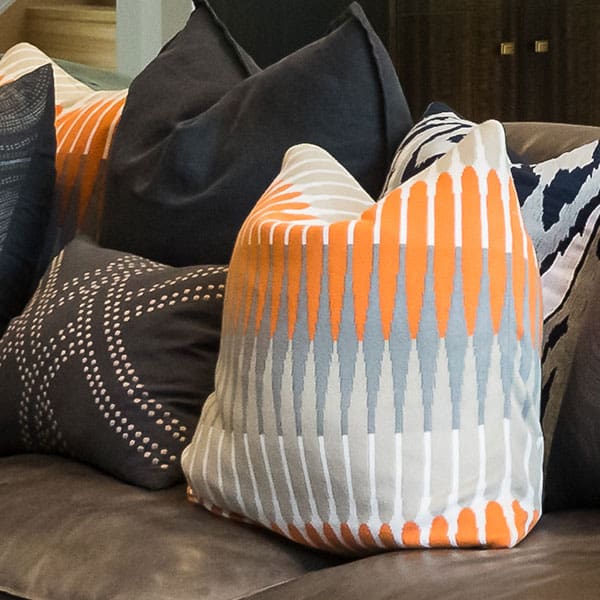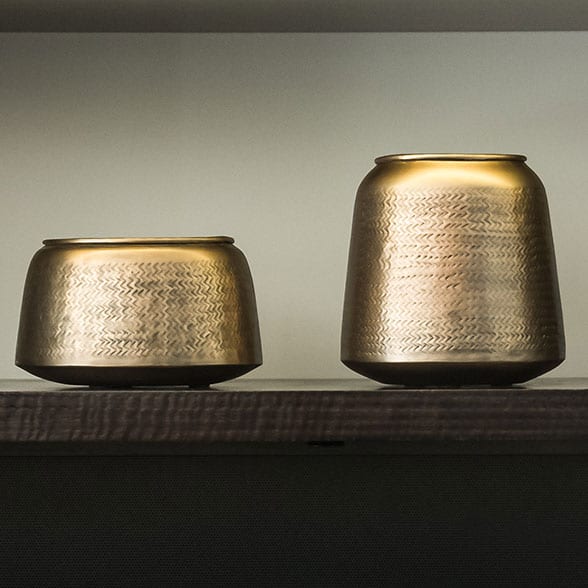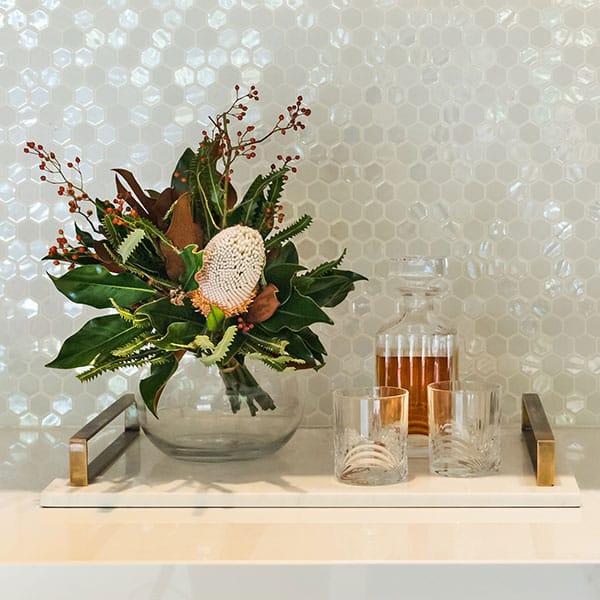 A father and executive at a major Asia Pacific Stockbroking firm, Michael wanted an understated and elegant home for his family. Too busy to know what the right decisions were, coupled with his lack of renovation experience, he did not want to move forward with his Art Deco renovation alone.
When Michael was introduced to our Head of Design, Yelda Adal-Hall, he engaged her to take care of it all. Working together, they co-created a vision for his home by discussing his likes, dislikes and concerns in-depth and ultimately understanding what he wanted to achieve.
•••
"Undertaking almost a total house renovation, I required interior design help to transform what would have been a respectable house into a beautiful, warm and welcoming home for me and my family."
Michael now knew what he wanted but didn't know how to coordinate all design elements to create the look.
The Belle Homes Design Questionnaire has been specifically created to ensure Yelda has a thorough understanding of the project goals and scope.
With Michael living in Hong Kong and renovating in Melbourne, this meant many, many detailed questions, emails and phone calls over three months. So many questions needed to be answered right at the beginning – who lives here, how do you want to live in this space, do you entertain, do you have a large family, what's the ultimate vision for this home and what does this home need to make you and your children feel at home?
By listening carefully, Yelda translated the answers into a series of design decisions, creating the important part of the process called the Design Brief.
•••
"Yelda goes to great lengths to understand the brief and deliver accordingly. Her sense of client service is first class and she really understands style."
Michael's brief was to create a home that held a sense of achievement in the his residence and a feeling of quiet satisfaction. Furthermore, a house that was functional, stylish, able to entertain successfully and a home that would WOW upon walking through the front door.
A grand Art Deco home, it was essential to retain the history of this home through the use of Art Deco patterns, colours and fixtures that integrated deep respect for a bygone era.
•••
"We gave Yelda a brief to deliver 'understated elegance'. We wanted a home that was modern and stylish yet was understated enough to allow normal family life to easily co-exist within the beautiful surrounds."
His main concern:
"I don't want to look like a tosser but I do want a comfortable, understated and elegant home."
Solution:
Our Personalised Mood Boards
To communicate the Design Brief back to the client, Yelda created multiple Mood Boards for review and approval.
For this fantastic home, a whole home Mood Board was created and six further Mood Boards – one for each main living area and one for each bedroom.
The Mood Boards enabled Michael and his children to see and feel samples of the various finishes, colours and concepts arising from the direction and detailed information in the Design Brief.
Space Planning & Concept Drawings
Following the presentation and approval of the Mood Board, the next step is space planning of each room to determine traffic flow, furniture and cabinetry placement.
Sketched onto tracing paper, concept floor plans and elevations for each room show the dimensions of each item, doorways, windows, cabinetry and furniture. The concept plans were shared with the client via email and provided the first insights into the design for each room and how the design was going to flow from one space to another.
•••
"Yelda has delivered in spades – from the practical design of the kids' study area to the elegant yet completely functional kitchen right through to the new take on the old formal lounge room. And the use of creative lighting ideas to create different moods throughout the house is simply brilliant. Great job."
In addition to constraints on his time and living abroad, Michael felt he didn't know enough about design and interiors to pull this extensive renovation together successfully. So we provided help in selecting the fixtures, finishes, materials, appliances and virtually every other item pertaining to a project of this size.
Also called the Finishes, Fixtures and Equipment Schedule (FF&E) or Project Specifications Schedule, this document identifies all the details required by the Builder and Design team.
It includes the item code, brand, supplier, dimensions, colour, finish, construction drawings and legend reference. This essential document details the hundreds of decisions the Design Team has made to bring the client's Design Brief to life.
Interior Construction Drawings
Michael was delighted with the Concept Drawings and gave his input to the Project Specifications. The next step for the Design Team is the creation of the Construction Drawings, sometimes called the Interior Design Drawings.
These drawings provided Michael with a dimensioned visual representation of each room's floor plans and elevations, including cabinetry detail, fixtures, and finishes. In addition to bringing the plans to life for the client, this is the second guidebook and reference document for the Builder, Cabinetmaker, Client and Design Team.
•••
"Yelda – you'll be pleased to know that your magnificent shed is being put to good use. Elliott is auditioning for his school production. He has to sing. Courtesy of the soundproofing, I can't hear a thing, which is exactly how Elliott wants it".
Friday night footy. Fire on. Beautifully comfortable. Thank you."
With Michael living overseas, the renovation construction process began with Yelda playing the significant role on the ground, in consultation with the Builder.
Tim and Yelda worked through the Interior Design Drawings and the Project Specifications Schedule to ensure the Design Brief was followed and translated into reality.
After visiting the site regularly, Yelda's deep knowledge of the client's wishes meant she could make decisions on his behalf to keep the project moving forward without compromise.
The client returned to Australia after the completed renovation that was now ready for the interior design fit-out.
•••
"My teenage children now love retreating to the front formal lounge room for some peace (they never used it before), whilst every adult yearns for a G&T upon entry to savour the surrounds. Bang on budget. Bang on brief. Great job. Thoroughly recommended."
Mont Albert Residence – Before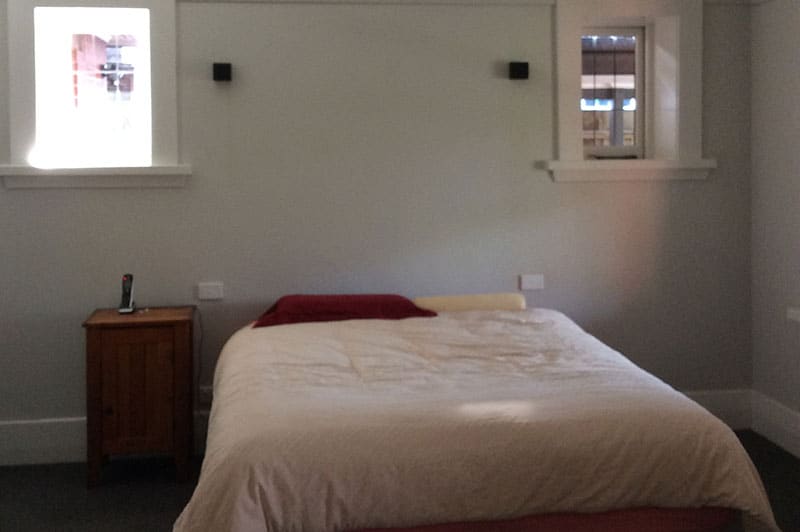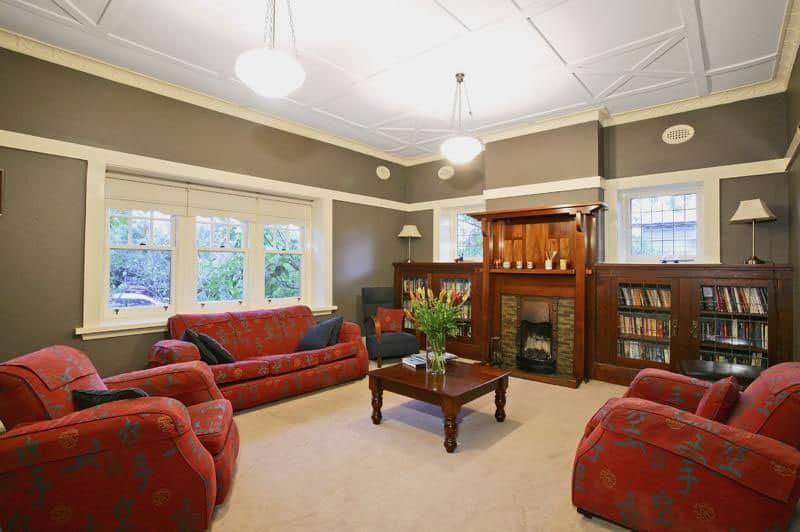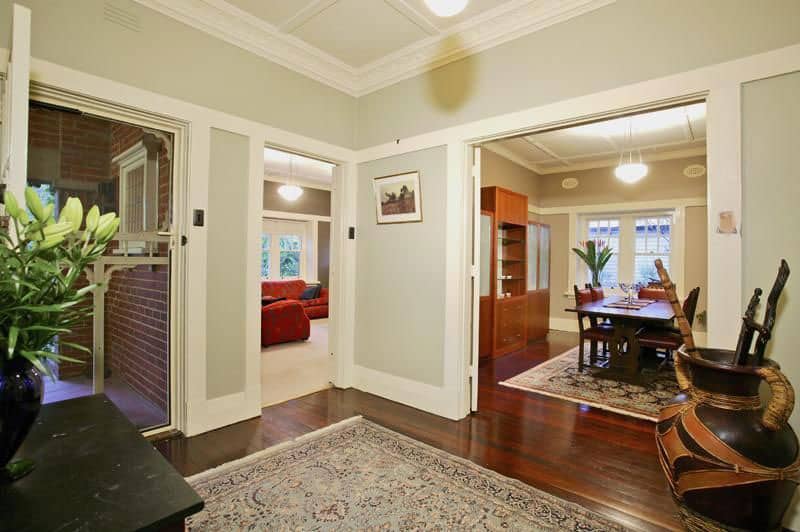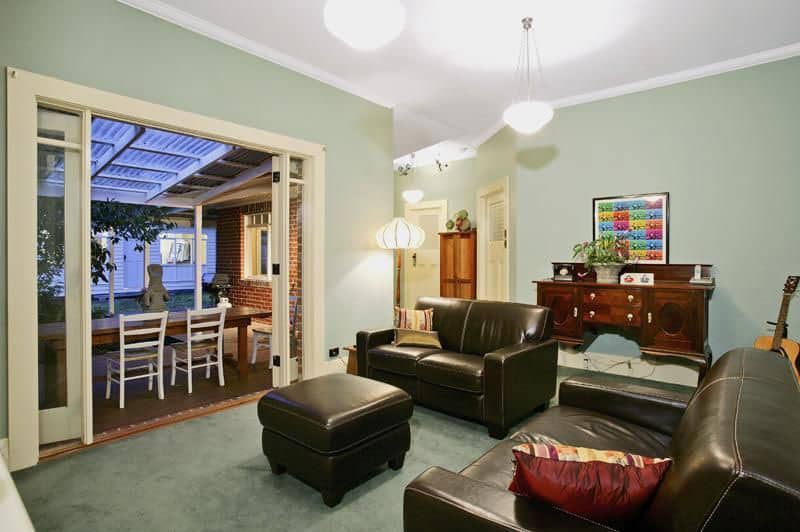 TRANSFORMING YOUR HOME INTO A SANCTUARY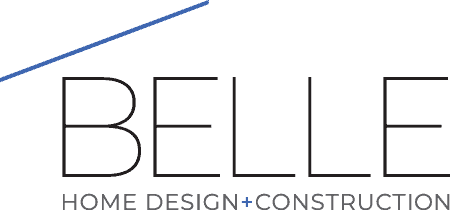 INTERIOR CONCEPTS AND DESIGN
BESPOKE CABINETRY DESIGN AND BUILD
QUALITY RENOVATION DESIGN AND BUILD
FULL HOME DESIGN AND CONSTRUCTION